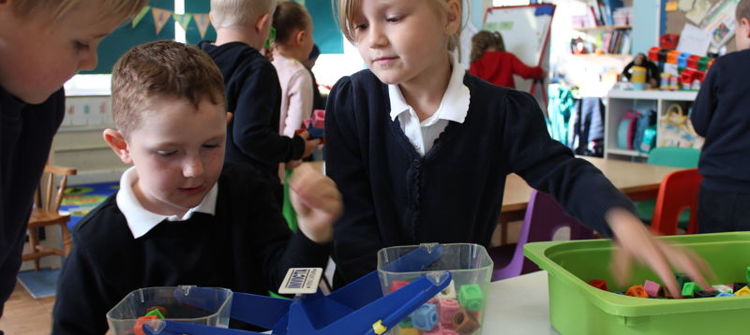 Article
/ Posted on 1 Jul 2021
We are very excited to be able to share with you our brand new Storysacks. Storysacks are a large cloth bag containing a storybook with supporting materials such as soft toys and games to bring the story to life.
The aim of the Storysack is to give a parent the confidence to enjoy reading together with their child. We have tried the Storysacks out in the Nursery and the children have thoroughly enjoyed the experience.
We have the following Storysacks available for you to borrow:
The Gruffalo – Julia Donaldson
Handa's Surprise – Eileen Browne
Owl Babies – Martin Waddell & Patrick Benson
The Bad-Tempered Ladybird – Eric Carle
The Little Mouse, the Red Ripe Strawberry, and the Big Hungry Bear – Don and Audrey Wood
Mrs Honey's Hat – Pam Adams
The Animal Boogie – Debbie Harter
The Very Hungry Caterpillar – Eric Carle
If you would like to borrow a Storysack please ask a member of staff to book it out for you. We kindly ask that you take great care with the Storysacks. There is a contents list inside each sack which will be checked when the bag is returned to ensure all the parts are present.
We hope you will enjoy sharing this new resource with your child.